FILLED UP WITH WRONG FUEL IN NEWCASTLE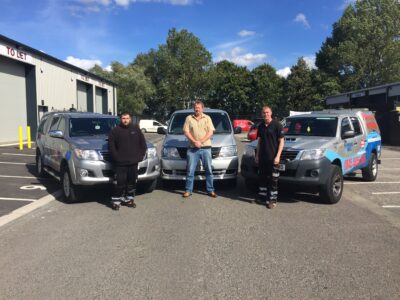 Newcastle Upon Tyne is where our sub depot is. We have 2 local Fuel Drain Technicians operating in and around Newcastle, going as far North as Berwick.
If you've filled up with the wrong fuel and need wrong fuel assistance within Newcastle Upon Tyne please follow our guidence below:
Call us on 0333 444 6 247 – you will speak with a local technician from Newcastle.
The wrong fuel technician will ask where you are in newcastle, what vehicle you have filled up with the wrong fuel, your best contact number for yourself.
The fuel drain technician will quote you the best price and quote you an ETA.
If your happy with the price and ETA the wrong fuel technician will set off to you.
when he arrives he will make the area a safe working area
he will drain the wrong fuel from your fuel tank and from the engine if started
he will then prime your vehicles fuel system and provide fresh fuel for your vehicle.
the vehicle will then be started and you can continue on with your day.
Call us on 0333 444 6 247